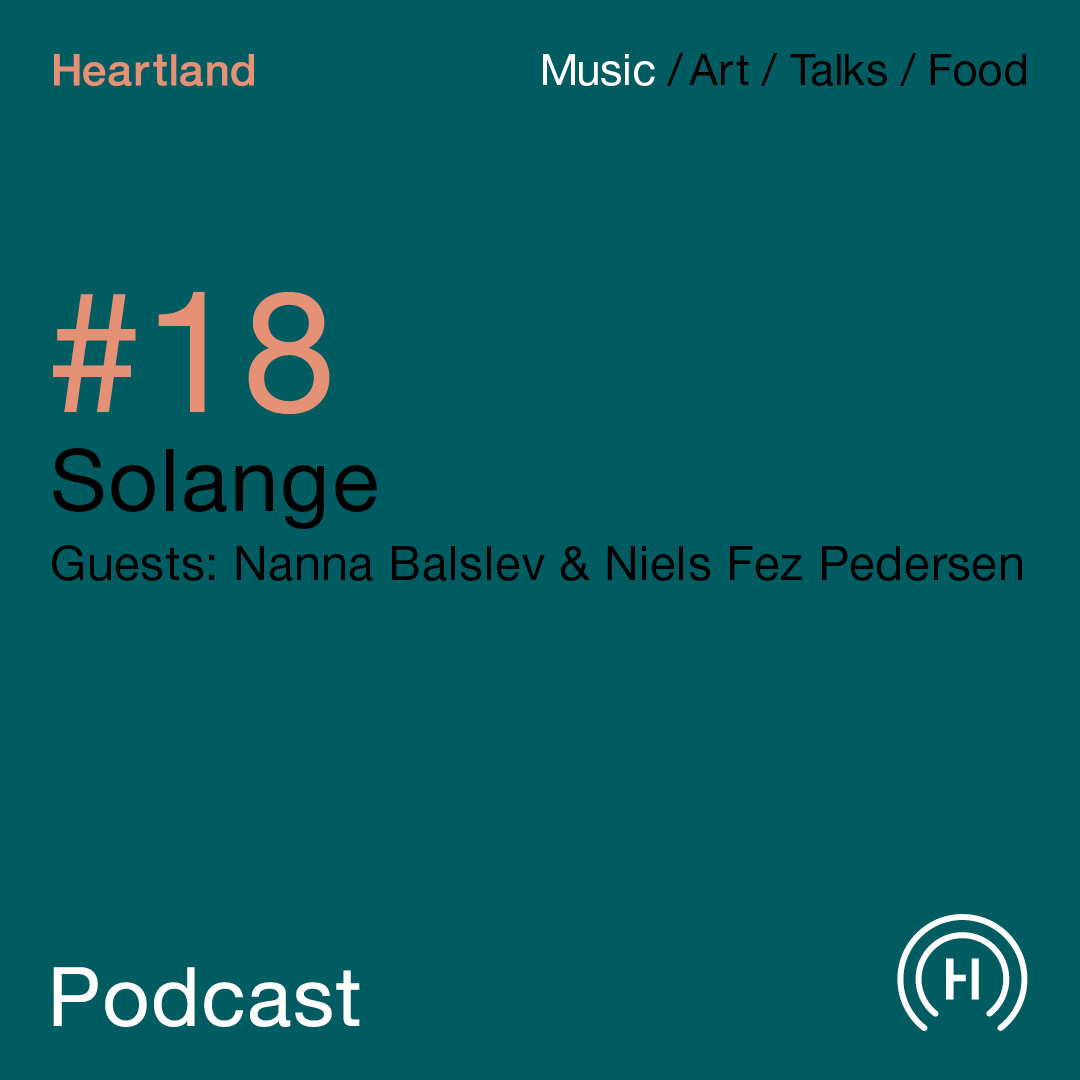 This episode of Heartland Podcast is in Danish.
Hvordan bliver man en artist i sin egen ret, når ens storesøster er verdens største popstjerne?
Det formår Solange at være, på trods af at hun i nogen tid har måtte stå lidt i skyggen af storesøsteren Beyoncé. Men Solange ER sin helt egen, og det har hun bevist med albummet Seat At the Table fra 2016. Siden da har hun udfordret den alternative poplyd, og inden længe udgiver hun sit næste album, der spås til at slå hendes navn fast once and for all.
Berlingskes musikredaktør, Nanna Balslev, og kulturjournalist Niels Fez Pedersen taler om de fem vigtigste numre fra hendes karriere og ser frem mod hendes optræden på heartland 2019. 
Vært: Augusta Glahn-Abrahamsen