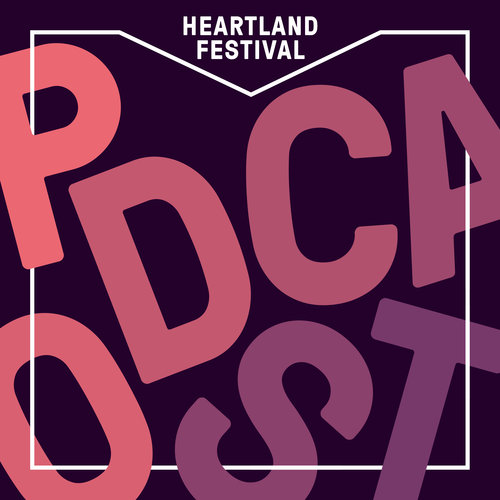 This episode of Heartland Podcast is in Danish.
Den svenske sangerinde Jenny Wilson og den danske kønssociolog Cecilie Nørgaard mødes i en samtale om 2018's allestedsnærværende bevægelse #metoo. 
Foran et live publikum på årets festival taler de to deltagere blandt andet om, hvad bevægelsen indtil videre har ført med sig og hvordan fremtiden ser ud. 
Jenny Wilson har indlejret sig i bevægelsen med sin kunstneriske bearbejdelse af en voldtægt i form af albummet Exorcism, mens Cecilie Nørgaard bidrager med en videnskabelig vinkel gennem sin mangeårige undersøgelse af socialisering på baggrund af køn. 
Samtalen modereres af journalist Abdel Aziz Mahmoud.