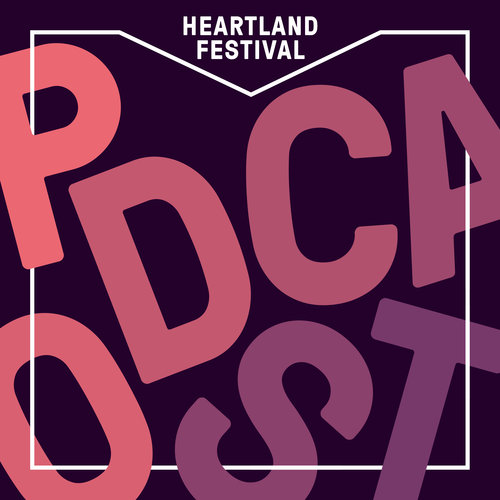 This episode of Heartland Podcast is in Danish.
Den niende talk i Heartland Podcast hedder 'Om det onde' og er en live-samtale fra Heartland 2016 mellem Åsne Seierstad og Janus Metz.
Norske Åsne Seierstad er journalist og forfatter, og hun har i en lang årrække reporteret fra verdens brændpunkter som eksempelvis Irak og Afghanistan. Hun er blandt andet forfatteren bag den bemærkelsesværdige 'En af os', der går tæt ind på livet af den norske terrorist Anders Breivik.
Janus Metz er dansk filminstruktør og dokumentarist, som har flere film og tv-projekter bag sig – både fiktive og dokumentariske. Han fik sit internationale gennembrud med dokumentaren Armadillo, hvori han følger danske soldaters kamp mod Taliban-krigere.
I samtalen giver de to deltagere deres bud på, hvad ondskab er for en størrelse, og hvad der kan drive mennesket ud i onde handlinger.
Samtalen modereres af journalist og litteraturredaktør på Politiken Jes Stein Pedersen.