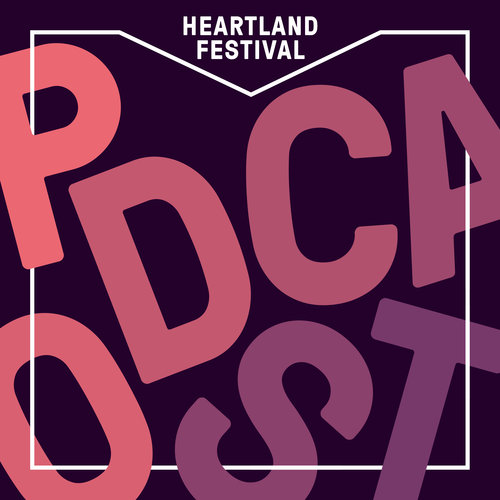 The sixth TALK in Heartland Podcast is a FUTURE TALK and interview from Heartland 2017 and it's about age research.
The British biomedical gerontologist Aubrey de Grey is one of the most spectacular futurists in the world. He is known for his view that medical technology will enable human beings to live almost indefinitely. In this talk he gives insights into what age is; what happens to the body when we age? And what can we do about stopping the aging process? In continuation of these questions Aubrey de Grey seeks to give the audience answers to why it is important to research age and especially age related disease. The talk is followed by an interview by Claus Kjeldsen who is a futurist and CEO of Copenhagen Institute for Futures Studies.
In the interview Grey talks about the lack of funding on age related disease and why it is essential that age research gain more attention. He also explains how we can benefit from the age research and therapy that already exists.
Future talks 2017 was made in collaboration with SCENARIO magazine and was supported by Novo Nordisk Foundation.