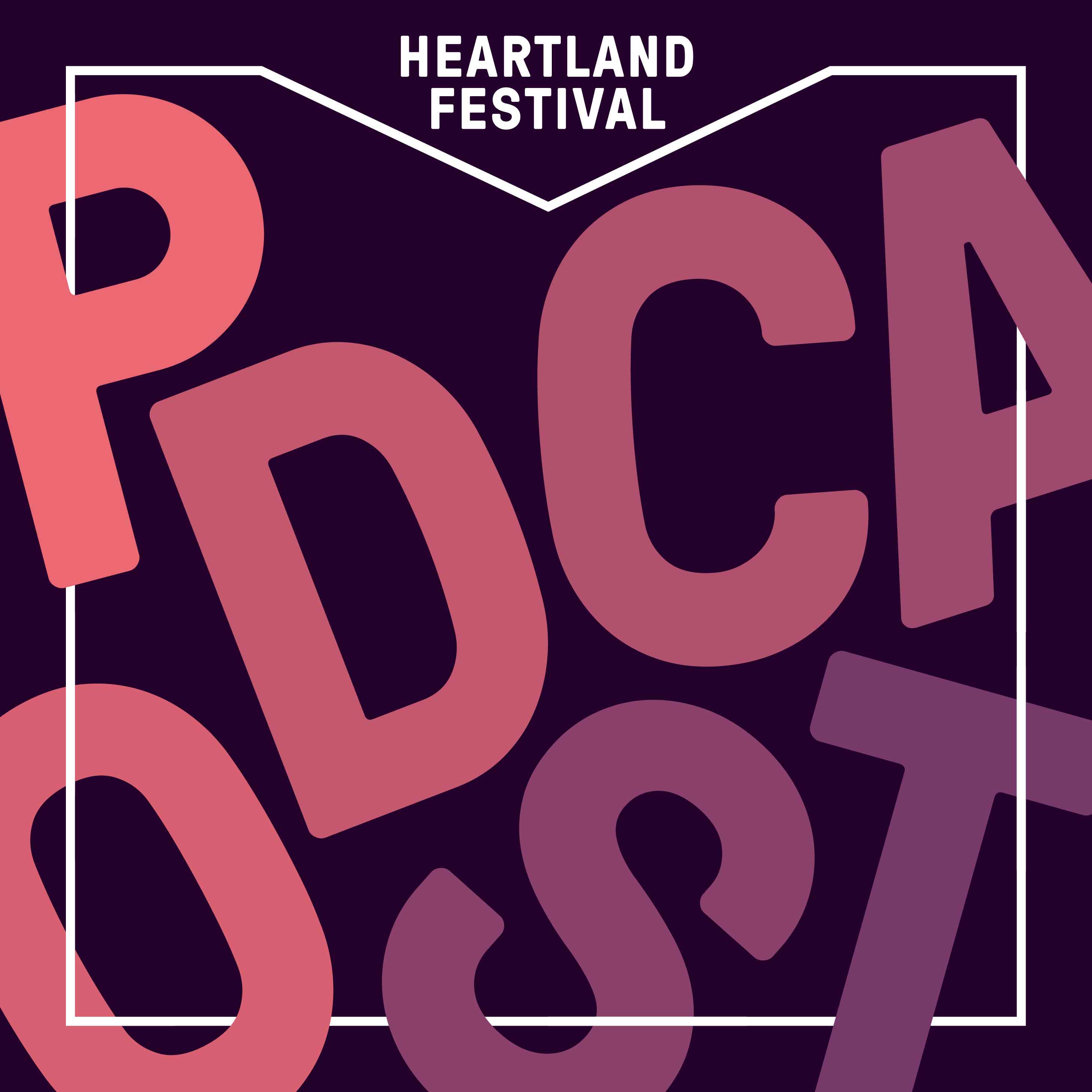 This episode of Heartland Podcast features artist and writer Douglas Coupland & artist, activist and musician Michael Stipe. 
It is a live talk that took place during Heartland Festival in June 2017 and is about ego. 
Amongst other things the two artists talk about the sociology behind selfies while looking at a series of photos that Michael Stipe took of himself. They also talk about social media, tv-created presidents and reflect on how modern technology can and will be used in the future.
Read more at www.heartlandfestival.dk.