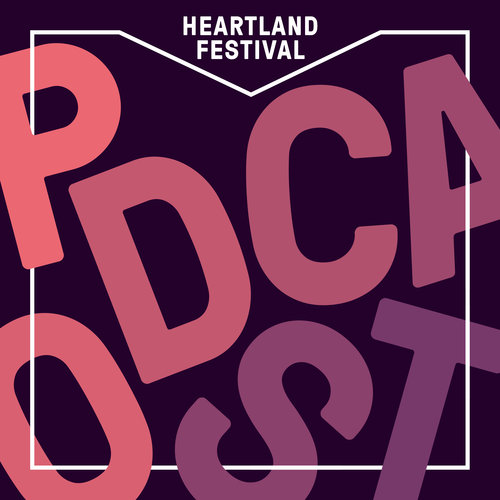 This episode of Heartland Podcast is in Danish.
Den 11. TALK i Heartland Podcast er en FUTURE TALK, og den hedder 'Frihed og privatliv i det 21. århundrede' og er en live-samtale fra Heartland 2017.
De to deltagere er forfatter og ekspert i medieudvikling Katrine K. Pedersen og journalist og internetaktivist Peter Kofod. I samtalen diskuterer de, hvilke konsekvenser den stigende masseovervågning og den fortsatte digitalisering af samfundet har for vores privatliv, personlige frihed og det offentlige rum i det hele taget. De taler om, hvordan virkeligheden - og ikke mindst fremtiden - ser ud for demokratiet og retssikkerheden i både nationalt og globalt perspektiv.
Samtalen modereres af foredragsholder, debattør og feminist Emma Holten.
Future Talks er skabt i samarbejde med SCENARIO Magazine og støttet af Novo Nordisk Fonden.