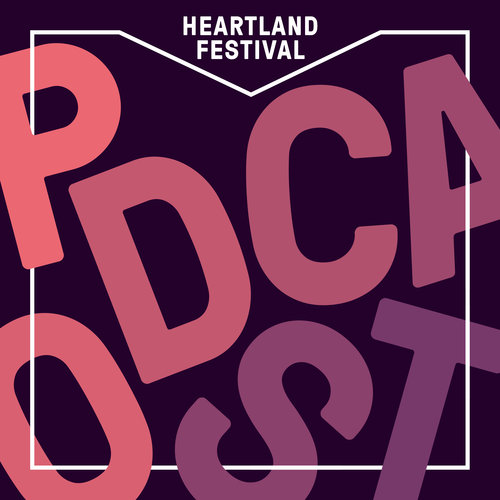 The 13th TALK in Heartland Podcast is a live conversation that took place at Heartland in 2017. It's called On War Tourism.
The conversation is between Loretta Napoleoni and Jill Byrnit. Napoleoni is an Italian author and journalist and an expert on terrorism and how modern terrorist organisations are funded or financed. Jill Byrnit is a Danish primatologist which makes her an expert on (human) apes and an expert on evolutionary and anthropological psychology.
War tourism means that people are paying a lot of money to be transported to dangerous places on earth; war zones, places of terror or places with political conflict. They do this without professional gain. In this talk the two participants discuss and explain the meaning of this type of tourism; the psychological aspects, how it works and the consequences of it.
The talk is moderated by author, journalist and political advisor Jakob Sheikh.