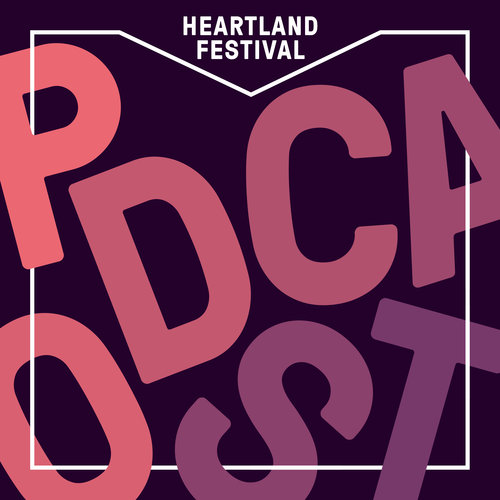 The 14th TALK in Heartland Podcast is a live conversation that took place at Heartland in 2017. It's called On Masculinity Today.
The conversation is between Mark Simpson and Mads Nørgaard. Simpson is a British journalist and author and he has written several books on masculinity and male sexuality. He coined the phrase metrosexual which helped put a new type of masculinity on the map. Nørgaard is a Danish fashion designer who has been designing men fashion since 1986. He's designs are considered almost universally masculine.
The two participants discuss the developments in what is considered masculine. How masculinity is presented in culture and fashion today looks a lot different than it did for earlier generations and male identity is presented in a lot of different shapes and forms compared to earlier.
The talk is moderated by journalist and TV presenter Adrian Lloyd Hughes.