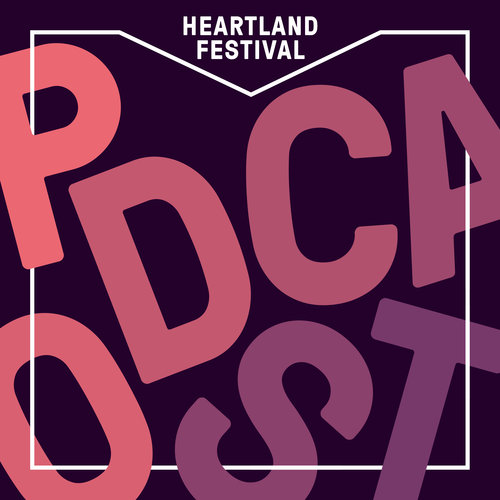 This episode of Heartland Podcast is in Danish.
Den ottende talk i Heartland Podcast er en live-samtale fra Heartland 2016, og den hedder 'Samtalen om samtalen'.
Den ene deltager er journalist, forfatter og korrespondent Martin Krasnik, der især vandt indpas i danskernes bevidsthed som den skarpe journalist med den konfronterende interviewstil i DR 2's Deadline.
Den anden deltager er journalist og programchef på Radio24syv Mikael Bertelsen, der blandt andet er kendt for en række nyskabende og eksperimenterende tv- og radioprogrammer.
De to deltagere taler om den offentlige samtale, og hvilken betydning den har. De kommer blandt andet ind på journalistens og interviewerens rolle i den offentlige samtale, og de udfordringer og det ansvar journalisten har overfor meningsdannere og politikere i nutidens mediebillede.
Samtalen modereres af tv-vært, arkitekt og moderator Ane Cortzen.