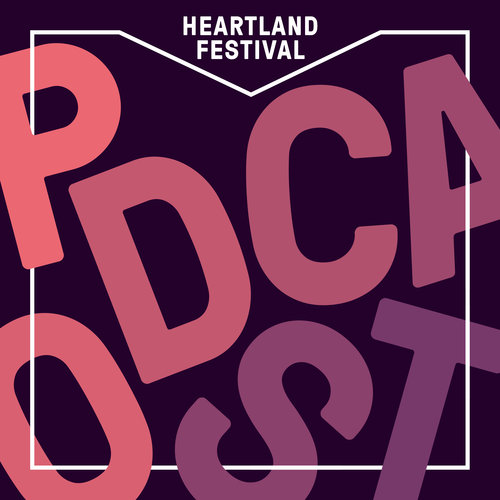 The seventh TALK in Heartland Podcast is a live conversation that took place at Heartland in 2017. It's called On Art and Responsibility.
The conversation is between the renowed Danish-Icelandic artist Olafur Eliasson and the Academy Award nominated documentarist Joshua Oppenheimer.
The talk is about how art can raise awareness of political and cultural issues and whether or not this is the artists' responsibility.
The talk is moderated by Danish film director and consultant at the Danish Film Institute Mikkel Munch-Fals.