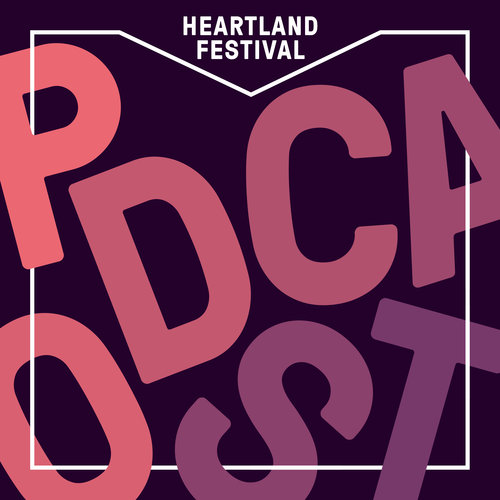 This TALK is a Heartland Podcast and it is a live interview that took place at Heartland in June 2018. It's called 'What is happening with sex in our world?'
The talk is featuring the world-renowned Slovenian philosopher Slavoj Žižek who has been referred to as "the Elvis Presley of philosophy".
He talks about how people have sex, think about sex, and how sex is presented in modern culture.
Žižek is being interviewed by Danish journalist and historian Adam Holm.