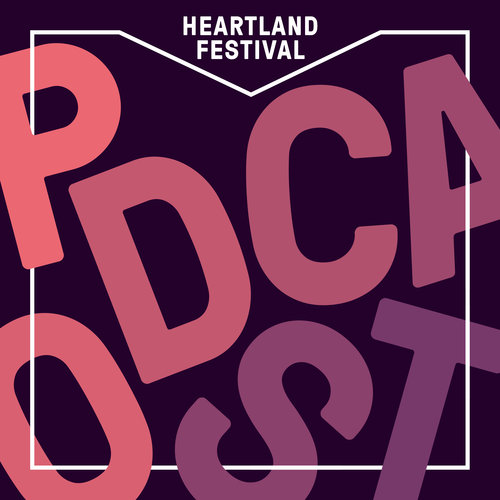 This episode of Heartland Podcast is in Danish.
Den 12. TALK i Heartland Podcast hedder 'Om revolution' og er en live-samtale fra Heartland 2016.
Den ene deltager er forfatter Suzanne Brøgger, der med værker som Fri os fra kærligheden og Creme fraiche var en vigtig aktør i den såkaldte seksuelle revolution i 1970'erne. Brøgger gør sig stadig bemærket i offentligheden, hvor hun ofte kommenterer på samfundets normer og udvikling. Hun sidder overfor dramatiker Christian Lollike, der med adskillige prisvindende og kontroversielle teaterstykker har været genstand for stor offentlig debat. Han har tidligere med det kunstneriske politiske parti Dukkepartiet arbejdet for en revolution af den poliske kultur og af demokratiet.
De to diskuterer, hvorfor man igen – efter mange år – taler om revolution. Hvad skal der til for, at revolutioner opstår, og hvilke strømninger i tiden peger mod en forestående revolution?
Samtalen modereres af musiker, producer og forfatter Henrik Marstal.