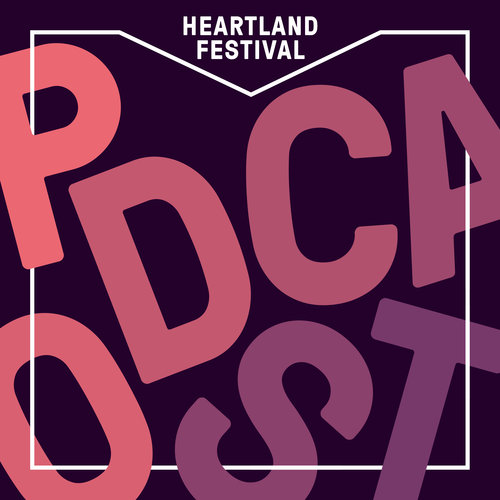 The tenth TALK in Heartland Podcast is a FUTURE TALK and it's a live conversation from Heartland 2017 called Theory of Everything.
The two participants are the podcast producers Tim Hinman and Benjamin Walker. Hinman is one part of the duo behind the renowned podcast Third Ear and Walker is the host and producer of Radiotopia's Theory of Everything.
They talk about truth and lies and everything in between in modern audio broadcasting. Among other things they talk about fake news, propaganda and the lines between fiction and reality.
Future Talks 2017 was made in collaboration with SCENARIO magazine and was supported by the Novo Nordisk Foundation.